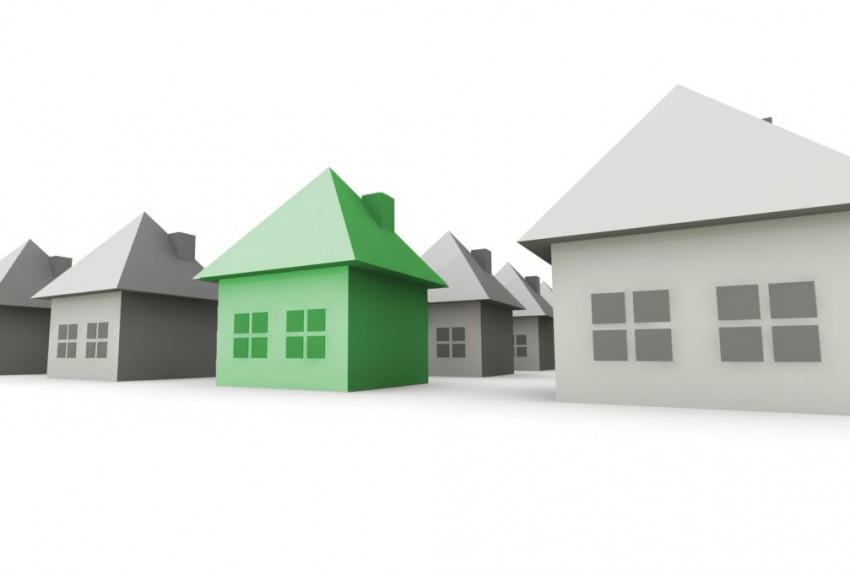 6 Tips for First Time Home Buyers
Buying your first home is a major milestone. You're committing to perhaps the largest financial investment of your life! As exciting as it is, you should be as prepared (mentally, emotionally, and financially) as possible. That's where a REALTOR can help — utilize my guide below, and you'll be ahead of the game when the time to buy is right.
1.)  Find Your Neighborhood
It is essential for you to identify, in some way, what area you are most interested in. Are you a frequenter of downtown hot spots like Mass Ave and Fountain Square? Or are you more interested in suburban settings like Devonshire and Castleton? Only you know where you envision being the happiest.
I would encourage you to spend time in your areas of interest; visit local parks or amenities, find nearby restaurants or stores, and see if that fits with your lifestyle. No Mean City has an excellent quiz that can help you identify your ideal Indianapolis neighborhood!
2.)  Decide Your Timeline
If you are currently renting, this may be a no-brainer. Keep in mind that it takes approximately 30-45 days to close on a sale once an offer has been accepted. You could also easily spend 1-2 weeks looking at homes before you find the right one. Financing may be one component of your home purchase, which requires time to finalize processing. Identify your ideal moving date and work backward from there; it is advantageous to have too much time rather than too little.
3.)  Know Your Credit Score
In 2013, the National Association of Realtors estimated that 95% of first time home buyers used financing to purchase their new home. That said, there is a fair chance you will also be using a loan product to purchase your first home. The first step to getting financed is to have some form of credit. A variety of websites offer credit score information for FREE so that you can gauge where you stand. A lower credit score DOES NOT automatically eliminate you from purchasing; mortgage lenders offer a variety of loans that are ideal for a variety of circumstances.
4.)  Avoid Large Purchases
The new model of car that was just unveiled at the auto show? Nope. The fabulous set of furniture that would look perfect in your current place? No way. If financing is the way you visualize purchasing your first home, you absolutely MUST avoid expensive purchases, like automobiles, in the months leading up to a loan application. Even if your credit score is good, prime lending may not be possible with too many new expenses at once. Assess whether you absolutely need to make a large purchase before moving forward.
5.)  Identify Your Price Point
Once you have an idea of your credit score, you can begin considering what price range you are looking in. Consider how much you spend on rent currently. This is one way to gauge how much of a mortgage you can afford. Depending on the cost of the home, financing options, and down payment you wish to invest, you may be able to own a home for CHEAPER than you pay in rent! A variety of sites offer free mortgage calculators where you can estimate the cost to purchase.
6.)  Work With A REALTOR
Anything can be done online these days, right? Sure, there have been individuals who completed transactions on their own, but at what cost? A local real estate specialist will always work to your advantage for several reasons: expertise in negotiation, knowledge of area pricing, oversight of the transaction, liaison to lenders and contractors … the list of issues to consider during the process is extensive.
The best part? Hiring a buyer's agent is a FREE service to you as a buyer. Buyer's agent fees are procured from the seller at the time of closing. So why wouldn't you work with an Indy Real Estate Agent? Let's get the ball rolling — Talk 2 Ben.